Lavender and Comfrey for Healing and Soothing
We've all heard some of the benefit claims from essential oils, right? But who do you believe? Where are the reliable sources?
We want to educate you, but please do your own research and validate what we're saying. Also, know that what works for others may not work for you. It's definitely an adventure worth taking and we're right along side of you!
We're gonna talk today about lavender and comfrey and their healing and soothing properties.
Maybe you have a bit of stress or anxiety..."Psychology Today" notes that lavender can help to relieve anxiety.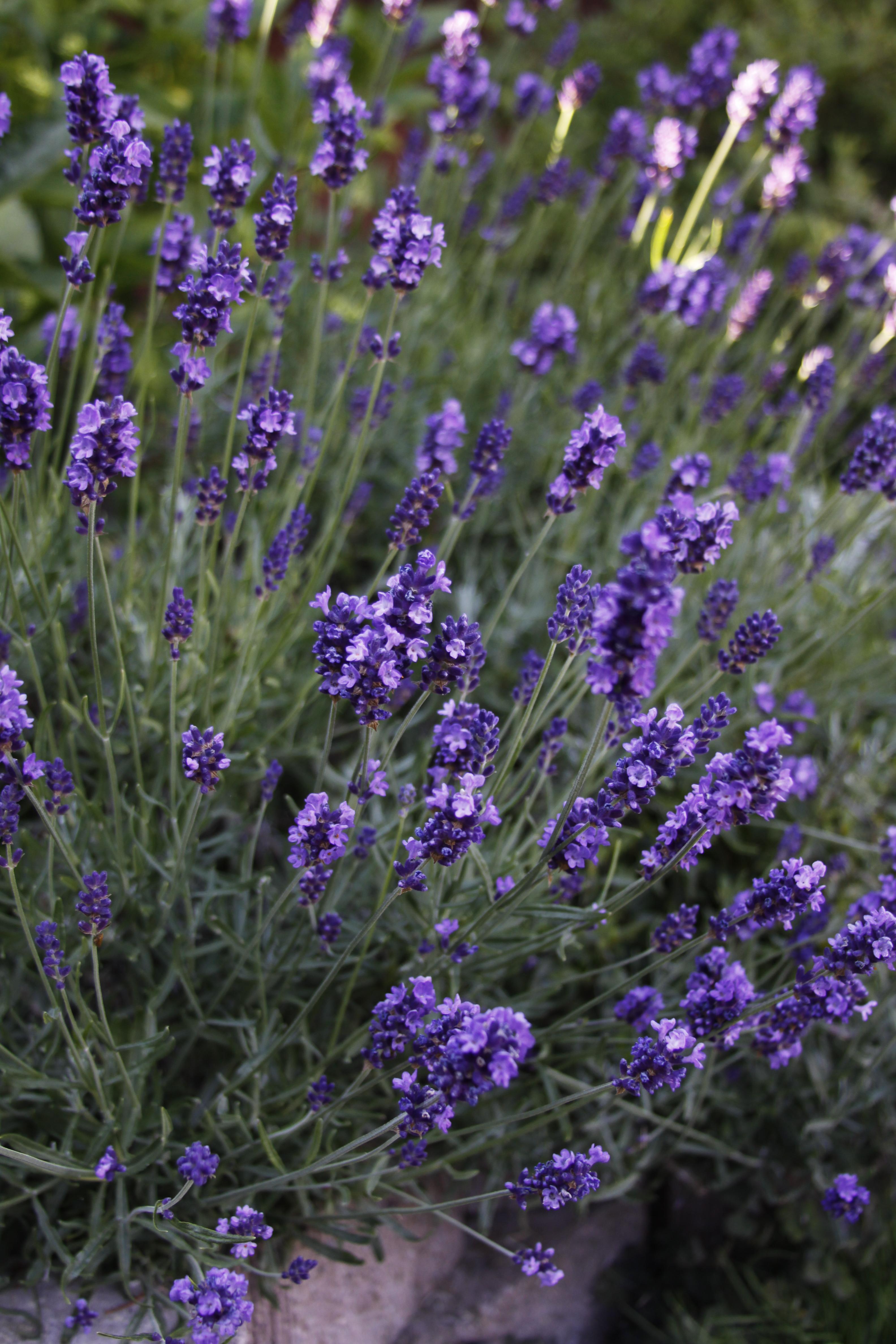 A study done by Charles Sturt University in Australia noted that lavender can create a feeling of well-being and stress relief. Another study at the University of Miami found that the aromatherapy of lavender actually altered brainwaves! Using a lavender soap could then be an effective calming aid for sleep and anxiety. Sounds like a great option for Moms, Dads AND kids!
Other studies have shown the lavender essential oil to have strong antibacterial and antiseptic propertise. Soaps made with it are a healing aid for any type of skin infection. Lather the soap and make a thick paste to cover the affected skin. After a bit, rinse the area thoroughly with cool water and pat to dry. It may take a few days of doing this, but persistence and patience will likely pay off and keep your skin free from other medications.
The oil infused herb we typically mix with lavender is called comfrey. Comfrey is widely known as a natural skin cell regenerator, meaning it stimulates the growth of healthy skin cells. I guess you could also call it anti-aging! It's actually been used for centuries as a healing agent to restore skin to a natural balance and glow.
In fact, the botanical name for the comfrey is symphytum officinale which means--"to heal."
Comfrey oil is commonly used as a skin treatment on its own and as an ingredient in many other products. It is also known to help with inflammation. If you have a facial flare-up, this soap could help calm the inflammation while also helping to soothe and heal.
All in all, the combination of lavender and comfrey have many rewarding and substantial benefits. With the healing, soothing, anti-inflammatory and somewhat anti-aging properties...where could you go wrong with that?
Find all of our lavender and comfrey products HERE!