Find our products at The Little Traveler in Geneva, Illinois!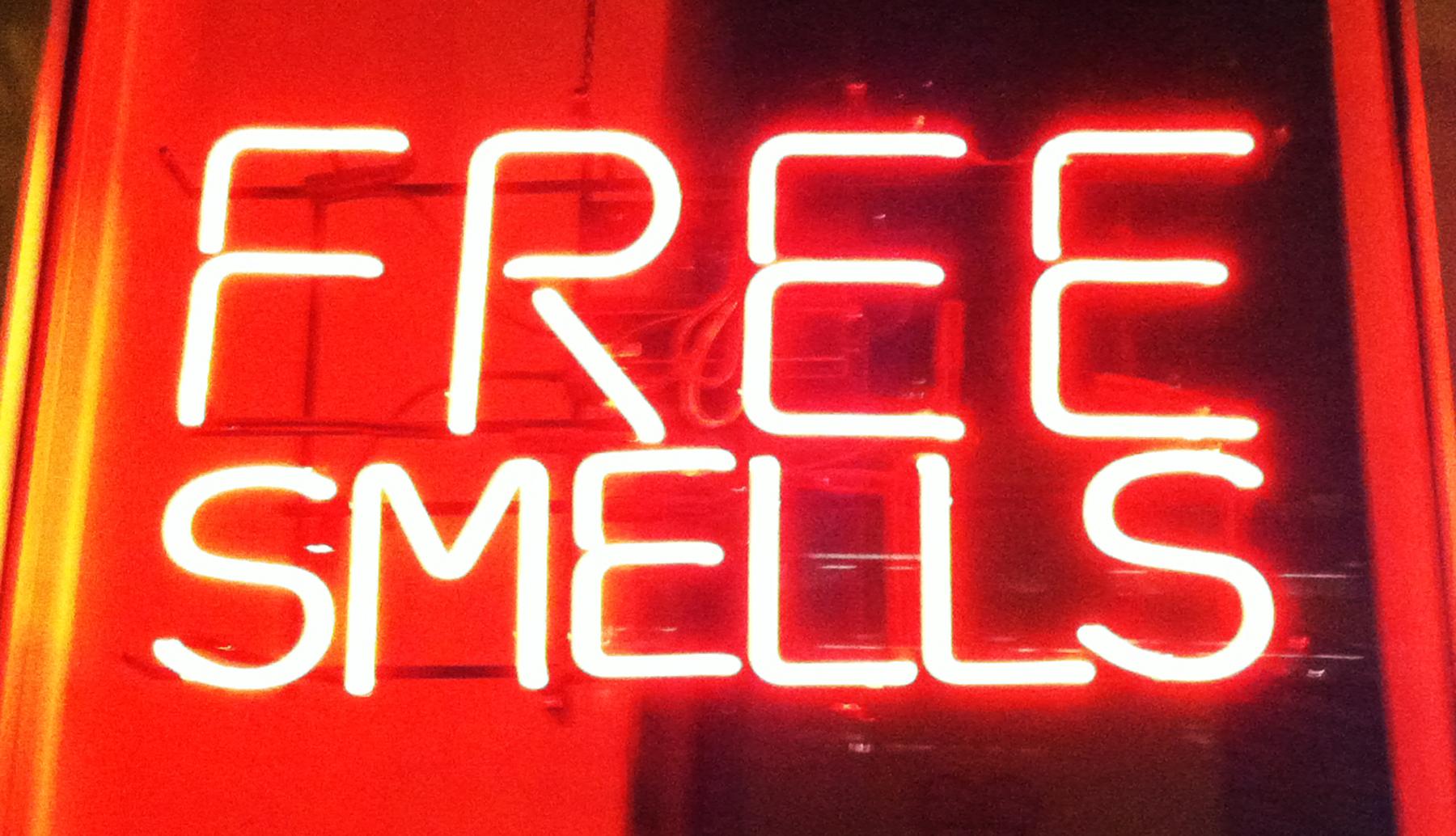 I imagine it's quite hard to make a decision on an organic, essential oil-scented soap or lotion online, right? I mean you can't SMELL through the Internet...at least not yet!
Besides catching us every other weekend at the French Markets in Wheaton and Geneva, Illinois, you can now test and purchase our products at The Little Traveler on Third Street in Geneva! We've had our soaps and lotions there for quite a while, but pretty soon you'll have access to everything!
And by everything, we mean our:
We've had a great partnership with The Little Traveler and are honored to be featured in this amazing store. We're located in "The Linen Room", so next time you're in the area come on in and give us a smell!